I'm sure that I'm not the only one who's spending habits had drastically changed in 2020 – 2022 and now going into 2023. My travel, eating out, clothes and entertainment budget is hugely underspent, while food and heating bills have gone up.
What was considered everyday expenditure (like travel to work, lunchtime sandwich or fancy coffee) has disappeared, and other unexpected expenses (like mid-week takeaways, heating, electricity or faster internet connection) have crept in!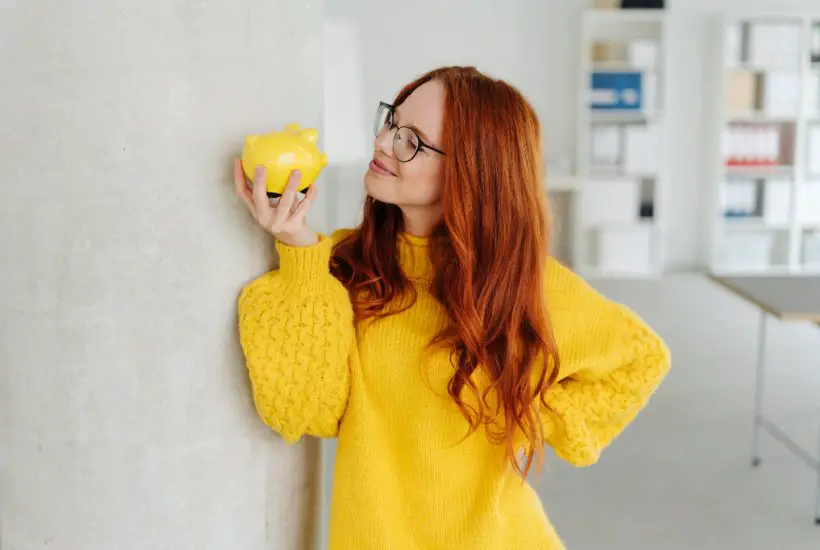 I think this trend will continue well into the first half of 2023, so before things start to go ever so slowly back to normal, I want to look at different ways to save money on those little everyday things.
Of course, we all have different lifestyles and spending patterns, but the following 10 steps approach will work no matter where you want to save money.
1. Write down everything you spend your money on
Look at where your money goes on a daily or weekly basis to see if there is any pattern. This will help you to identify the areas you really need to focus on. Don't forget to track all your online purchases, they count too!
---
---
2. Budget for all your new expenditures and allocate A budget FOR them
Decide how much you want to spend in each area and then stick to it. If you overspend in one area, make sure that you save in another.
Some areas will be more difficult to cut down on, such as heating your house, so you need to be realistic about how much you need to top up your budget for these areas.
3. Share the cost with family or friends
Another way of saving money, but not completely giving up on your treats, is to share the cost with your family or friends.
For example, if you are playing a weekly lottery, you can buy your ticket online instead of your local newshop. Mini Lotto is the world's cheapest lottery where you can join friends in a syndicate to play together every week and carry on saving money at the same time.
---
---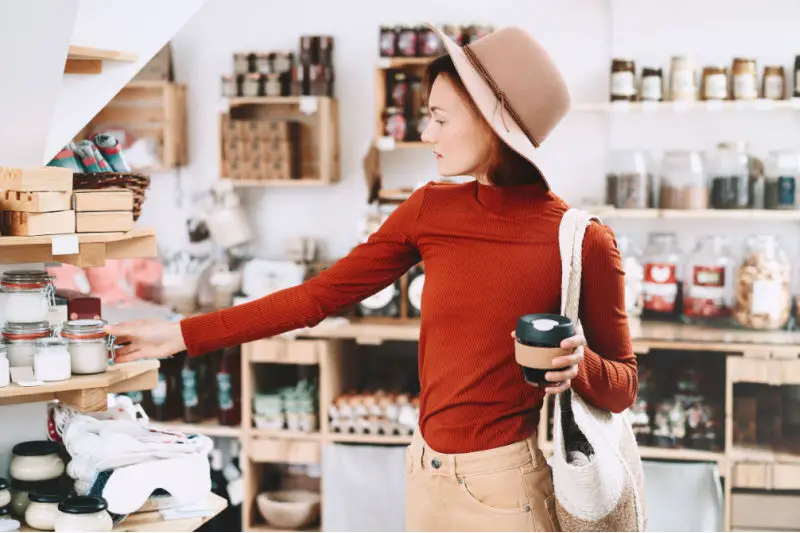 4. Check for cheaper alternatives
You don't need to completely give up on all your treats, so before you cut them from your budget, check if you can get them cheaper somewhere else, change providers or swap for a different brand.
Contact your household utility companies first to see whether they can offer a lower tariff for your electricity, heating and gas. If they can't, shop around and compare prices with other companies to decide which provider is the best one for you.
Swapping for cheaper alternatives is also easy when you are food shopping. Often you won't even realise that the home brand is any different to the premium brand. Quite often the only difference is in the packaging.
Moreover, it might be that you have access to exclusive discounts based on your membership with another company, or perhaps even because of your job category, such as these excellent discounts for teachers that can help your money stretch.
5. Decide what's a false economy to save money on
Sometimes it's a false economy to go with the cheapest option for everything, just to save money.
For example, very cheap shoes won't last as long as well made ones, so it's worth buying a better quality pair to save money in the long term.
6. Decide whether you need it at all
The easiest way to save money on everyday items is simply not to buy them at all!
I know that could be a far too drastic solution for some people, but asking yourself every time you want to purchase something, whether you actually need it or not, can be a very effective and simple way of reducing your spending.
If you didn't buy it would you really miss it?
You'll be surprised how many times you'll stop yourself from buying something that you can easily do without, like a new lipstick, t-shirt or home accessories.
---
---
7. Wait a few days before buying the item
This method is a great way to test whether something you want to buy right now is actually something you really need tomorrow.
For example, bathroom towels are a fairly essential purchase, but in the heat of the moment, you might be tempted to buy designer bathroom towels that are way outside your budget.
Allow yourself to buy them, but only after about a 48-hour gap. The chances are that within that time, you'll find a much more suitable alternative and save yourself money at the same time.
---
---
8. Reward yourself with a free activity
Everyday spending is usually about instant gratification as we crave the thrill of buying something new. Think about how you can replace this with other activities (preferably free or low cost) that will be equally fun.
Going out for a walk, taking an online meditation or yoga class or baking your favourite cake will divert your mind from wanting to spend money.
---
---
9. cut down on one thing that you know you should
This tip might not be applicable to everyone, but think about something that you do regularly that costs you money and you know you probably should reduce spending money on this.
This could be buying too many magazines, drinking too much alcohol or perhaps smoking.
10. Don't compare yourself to others
Just because your friend has bought a new expensive handbag doesn't mean that you have to have one too!
Comparing yourself to others is never a good idea. If your friend has enough money to buy her handbag, that's great, but she is not going to help pay for your overdraft if you can't afford to! Live within your means and if you need or want a treat, save up for it first.
Stay in touch
Hope this post inspires you and of course, I'd love to know what you think! Let me know in the comments below or find me on Instagram, Facebook or Twitter and add the hashtag #practicalfrugality so that I can see your post.
Or why not subscribe to my weekly newsletter with frugal living tips and recipes straight to your mailbox.
Magdalena