A balcony is a great place to relax, enjoy nature, and get away from the hustle and bustle of city life.
If you live in a small apartment and don't have much outdoor space, your balcony can be the perfect place to spend time outside.
But if your balcony has seen better days, then it might be time to give it a revamp. Of course, you may not want to spend a lot of money on expensive furniture for your balcony, but that doesn't mean it needs to be an eyesore. With some creativity and inexpensive materials, you can turn your tiny balcony into a comfortable space with character.
In this blog post, we will go over how to revamp your tiny balcony on a budget so that it is both functional and stylish!
Here are some ways to spruce up your balcony without breaking the bank.
---
---
Add plants
Plants add color and texture to any room they inhabit.
They also provide oxygen, which helps purify indoor air. And because plants absorb carbon dioxide, they help reduce greenhouse gas emissions. So adding them to your home or office makes good environmental sense.
You can find many different types of houseplants at local nurseries and garden centers. But if you're short on cash, you may prefer to buy potted plants online instead.
You can also use planter dividers to conserve space. Start your search by browsing through PureModern's planter dividers collection. These affordable plant containers come in various sizes and shapes, making them easy to fit onto most balconies.
Create a cozy seating area
You can create a comfy spot by using old blankets, pillows, cushions, throw rugs, and other soft furnishings. This way, you won't feel like you're sitting on hard surfaces all day long.
To keep things simple, try placing one large piece of fabric across two chairs. Or, if you're feeling adventurous, you could even hang curtains around your balcony railing. If you'd instead stick to more traditional options, consider purchasing a set of patio lounge chairs. They offer plenty of comforts while still being low-maintenance.
Hang artwork
Artwork adds personality to any room. It gives off positive vibes and creates a welcoming atmosphere.
So why not put some of your favorite paintings, photographs, sculptures, and prints on display? Just remember to choose items that complement each other as well as the rest of your decor. For example, if you already own a few framed photos, you should probably avoid hanging new ones next to them. Instead, opt for more petite frames that blend seamlessly with existing décor.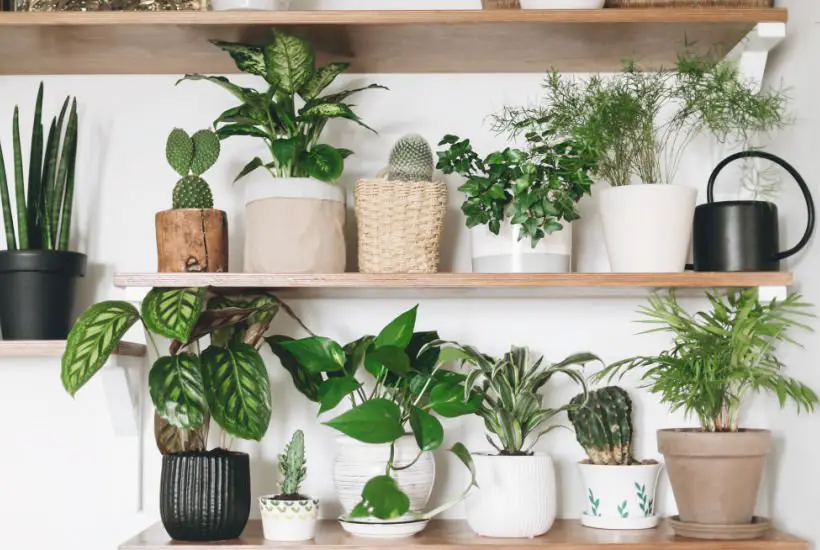 Install lighting
Lighting plays a significant role in creating a relaxing environment. A dimmer switch allows you to adjust the brightness level according to your mood. To achieve the right ambiance, you can use wall sconces, table lamps, floor lights, ceiling fixtures, and track lighting.
When choosing light bulbs, think about what type of illumination best suits your lifestyle.
And when installing overhead lighting, pay attention to where you position the fixture. Avoid putting it directly above windows or doors since this can cause glare.
So there you have it – four easy tips to revamping your tiny balcony on a tight budget. If you follow these tips, you'll soon see results. Not only will your patio become more attractive, but it will also improve its functionality.
Stay in touch
Hope this post inspires you and of course, I'd love to know what you think! Let me know in the comments below or find me on Instagram, Facebook or Twitter and add the hashtag #practicalfrugality so that I can see your post.
Or why not subscribe to my weekly newsletter with frugal living tips and recipes straight to your mailbox.
Magdalena