Natural light is the most convenient way to keep your home bright and warm. It doesn't just cut down your bills but allows you to enjoy healthy and quality time indoor.
A great way of achieving this is by installing a roof window outlet. Another benefit is that it clears unwanted odours and refreshes the air, thereby making your house more livable.
---
---
Benefits of natural sunlight in your home
Natural Light – A Stabiliser of Mood
Science proves to us that improved interior light can significantly impact people's health and mood.
Natural light improves the aesthetics of your interior. When it comes to the subtle and naturalistic interior, natural light does a way better job than an artificial light.
According to one survey, 83% of people claim a larger and brighter interior positively impacts their behaviours. It is scientifically proven that exposure to natural light can help people control oversleeping and energy loss.
Be it your office, home or any other interior space, natural light is essential in all circumstances. If your house is not getting proper light, you may be exposing yourself to the risk of depression, anxiety, and other negative symptoms. Daylight is as vital for our bodies as darkness is for our sleep.
Natural light – A source for Vitamin D
In addition to being a good source of thermal warmth, natural light also supplies a handsome amount of vitamin D to our bodies. Also known as the sunshine vitamin, it is made by our skin when it is exposed to sunlight.
Sunlight exposure, therefore, has significant importance for us as it induces vitamin D production. Having your house designed to capture maximum sunlight can help you meet your daily vitamin D demand.
---
---
Indoor Plants and Natural Light
Humans tend to spend 90% of their time indoors. Perhaps it's because most of the outside natural beauty has been replaced by urbanisation. Interior plants help us create an attractive and appealing space and awaken our sense of joy and wellbeing.
If you love indoor gardening, you need to understand the importance of the interior environment. Adequate light supply is an essential factor in the growth of indoor plants. Make sure your plants are kept in a place where they get perfect natural light exposure.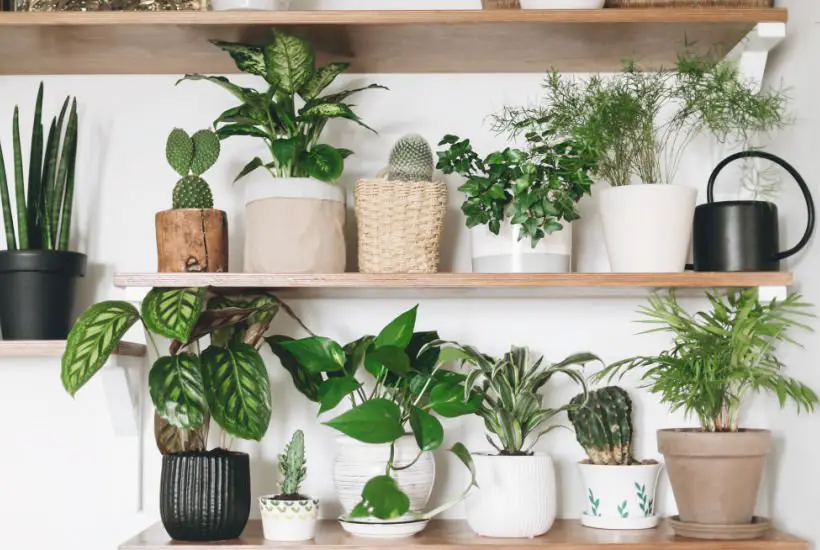 Natural light – Good for Eyes
According to a research conducted by North Carolina State University, natural light improves our vision. The study shows that prolonged exposure to mobile phone and computer screens can result in permanent eye damage.
On the other hand, natural light lowers the chances of conditions like nearsightedness in children and adults; it does so by producing dopamine in the eye. Therefore, natural light plays a key role in the development of a healthy vision.
Sustainable home design matters
We, humans, evolved in external environments, but now we prefer to spend most of our time indoors. Thanks to innovations like roof windows, our homes are able to provide us with a healthy and natural environment. 
If you are designing a new home or looking for a renovation, make sure you incorporate roof windows, skylights and other essentials in your plan. They are the crucial parts of sustainable home design. These changes will not only enhance indoor light conditions but will also improve ventilation and air quality.
More home tips
Stay in touch
Hope this post inspires you and of course, I'd love to know what you think! Let me know in the comments below or find me on Instagram, Facebook or Twitter and add the hashtag #practicalfrugality so that I can see your post.
Or why not subscribe to my weekly newsletter with frugal living tips and recipes straight to your mailbox.
Magdalena