Fundraisers are nothing new as there always seems to be a new one happening or trending that you can take part in. And while it's one thing to donate to a large, organized fundraiser, it's quite the other thing to help kids organize one for a cause they feel passionate about. It could be a kids' sports team, a kids' club or specific class, or even your child and their friends. Fundraising is a noble activity, but for it to be successful, it requires some planning. Here we'll take a look at tips and advice that will help you host your first fundraiser event put on by kids. There's no need to feel stressed or over-stretched; it's all about being properly organized.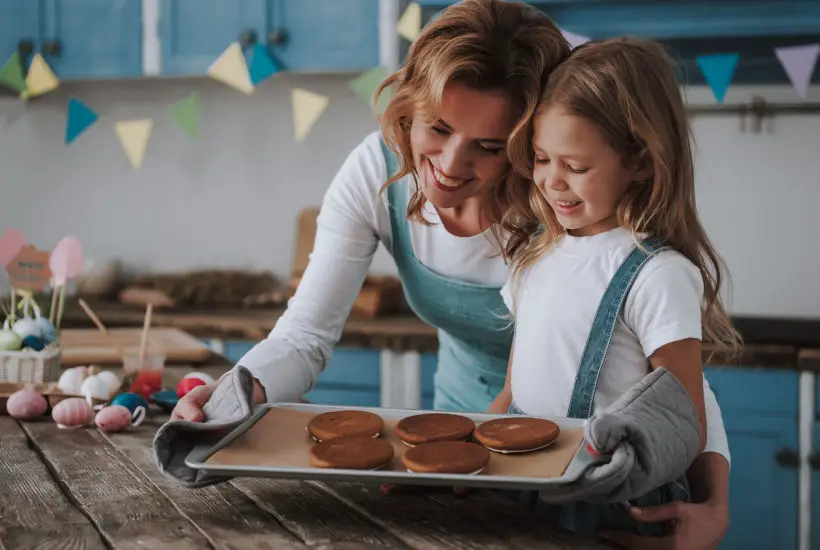 What Is the Cause?
The first step is to determine the cause the fundraiser will raise money for. Because this is a fundraiser that the kids will be operating, it's important to let them choose the cause. Maybe they feel passionate about animals, so they could donate funds to the local animal shelter, or perhaps they want to support kids being able to read so they want to donate money to the public library. It's good to have a conversation and have them share their ideas so you can start to form the cause.
Don't Use the Standard Fundraising Ideas
When you think of kids organizing a fundraiser, the things that often come to mind are bake sales, running a lemonade stand, and so forth. While these may seem cute, there is nothing unique about them. They aren't going to have that hook you need to grab the attention of potential donors. This is why you need to take some time looking into unique fundraising ideas for kids.
Givebutter, a fundraising platform, explores in-depth some great fundraising ideas for kids in a helpful blog. From a 'clean-up your yard' sale, to silent auctions, or even a 24-hour relay race, they have you covered in terms of ideas. Givebutter is all about providing the ideal tools to make fundraising a breeze, so they've got plenty of experience and knowledge. Not only will a unique idea be interesting to would-be donors, but it also helps to keep the attention of kids and motivates them to see things through.
How Will You Advertise the Event?
To draw a crowd and increase donations, the public needs to be aware of the fundraising event, so how do you plan on doing that? Unless you just so happen to be an advertising or marketing executive, chances are you have no experience in promoting an event. Not to worry, as you can and should keep things really simple. Often the best tool for advertising the event is social media. Get on your social media accounts and start talking about the event. You can link to a digital fundraising platform (if applicable). The posts you create should include all the vital information, including:
The title of the fundraising event
What the funds will be supporting
What the fundraising monetary goal is
The date, time, and location of the event
How people can donate funds
When posting content, make sure it is engaging which can be done by using humor, personal accounts, tugging at heartstrings, posting photos or videos and so forth.
Another tip is to see if any local businesses will allow you to post notices about the fundraiser, or the cause itself will allow you to advertise on the premise. For example, if the local animal shelter will be the recipient of the funds, can you post an ad on-site?
Put Together a Schedule and Plan for the Day of the Fundraiser
Now it's time to think logistics of the day. You need to have a schedule and plan on how the fundraiser will play out. Assign tasks to all the kids involved, and make sure you think about all aspects of the event. This plan then needs to be communicated to the kids. You may even want to try a practice run just to give them a general sense of how things will go on the day.
To identify the kids hosting the events, it's a good idea to have them dressed in themed clothing. Perhaps they all wear the same colors, the same outfit, or maybe you can spend some money and have t-shirts made for all the kids – whatever works for the event and fits in your budget. On the day of the event, you want to be sure everyone arrives early so there is time to set up and prepare.
Encouraging kids to give back to their community is a wonderful lesson to teach. Doing so through a fundraising event can be a fun and important lesson for them. These tips should help ensure things proceed smoothly and the event is a success.