Whilst I love writing my blog posts for Practical Frugality I also love reading other blogs for inspiration and to see other people's perspectives on thriftiness and frugality.
In this list of thrifty living blogs I wanted to specifically focus on the UK and Great Britain, because when you talk money, saving and all that practical stuff, where you live it's quite important. Not everything is transferable, like advice on bank savings or investments as each country does something different.
PIN THIS FOR LATER
I also wanted to compile a list of my favourite thrifty blogs based on the information you can't find here on Practical Frugality, like for example homeschooling, things to do with kids or investment financial advice, since I don't have that much expertise in either of those topics.
Also a little note about this list. The order is random, as I wouldn't want to upset anyone by rating them! All of these blogs are great to read and worth subscribing too!
And if you run a thrifty blog yourself (and you are not listed…), please do get in touch if you'd like to be included.
Magdalena
---
---
Much More with Less
www.muchmorewithless.co.uk
I just love this blog name! It says exactly what the blog is about, living on less, but without feeling like you are missing out on anything.
Faith, who is the writer behind the 'Much More with Less' blog writes about her daily life the countryside, making the most from what you have (like planting vegetables in your garden) and also how to stay healthy and fit on a budget.
Faith finance advice is particularly useful since she has worked as a personal finance journalist for The Daily Telegraph and Woman & Home.
The Diary of a Frugal Family
www.frugalfamily.co.uk
If you have a family and you want to live frugally, this is the blog for you! There are plenty of ideas of how to save on household expenses, food and how to organise your family.
You can find helpful and free printables on the blog, including household budgeting, colouring pages for children and financial planners.
I really like the ongoing updates on five frugal things the family did in a particular week. This is a fab way to start changing your life bit by bit, without too much of a hardship.
---
---
Practical Frugality
www.practicalfrugality.com
There is a difference between living frugally and living on a cheap and this blog is all about the practical way to be frugal without feeling cheap.
It's about enjoying making things ourselves, like a homemade jam or fragrant soap and finding ways to save money on things that are not that important so that we can spend it where we want to.
There are also plenty of recipes, tips for foraging and easy crafts to make with the whole family.
---
---
Thrifty Home
www.thrifty-home.co.uk
Next time when you want to re-decorate a house or update a room in your home, have a look at Thrifty Home blog. It's full of amazing inspiration on how to update your look without spending a lot of money.
This is definitely mine kind of blog! You'll find ideas for every room and garden too, including a home hacks to make your life a little easier.
---
---
Shoestring Cottage
www.shoestringcottage.com
Just because we live frugally, it doesn't mean that we live on cheap! Jane, from Shoestring Cottage, writes about tips on saving money, frugal ways to follow a fashion (but not to spend too much) and travelling on a budget.
I love the frugal recipes, which encourage not only to buy frugally but also gives tips on keeping the food waste to a minimum.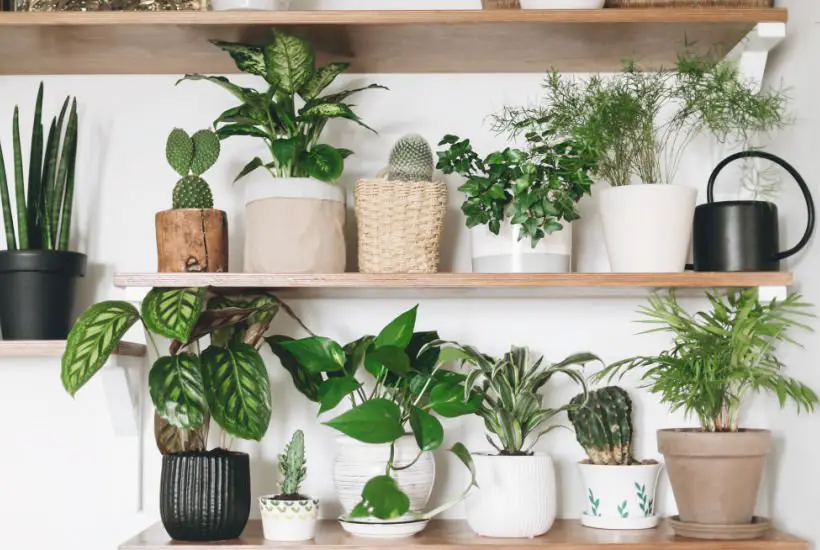 Thrifty Lesley – 1 person, 1 day, £1
www.thriftylesley.com
Well, here is a challenge for you! Try to feed yourself for a £1 day! Lesley has started her blog in 2013 and has been on a mission to prove that indeed you can eat on £1 a day!
And what's more important, her website is full of inspirational recipes that are not only nutritious but also filling and look really tasty! You can even find a weekly meal plans to help you to plan ahead.
Eco Thrifty Living
www.ecothriftyliving.com/
I like the combination of being thrifty and living in a sustainable way. It's about being kind to the planet, but also being kind to your purse.
You'll find plenty of inspiration on how to reduce food waste and ways to subsidise your food budget with foraging.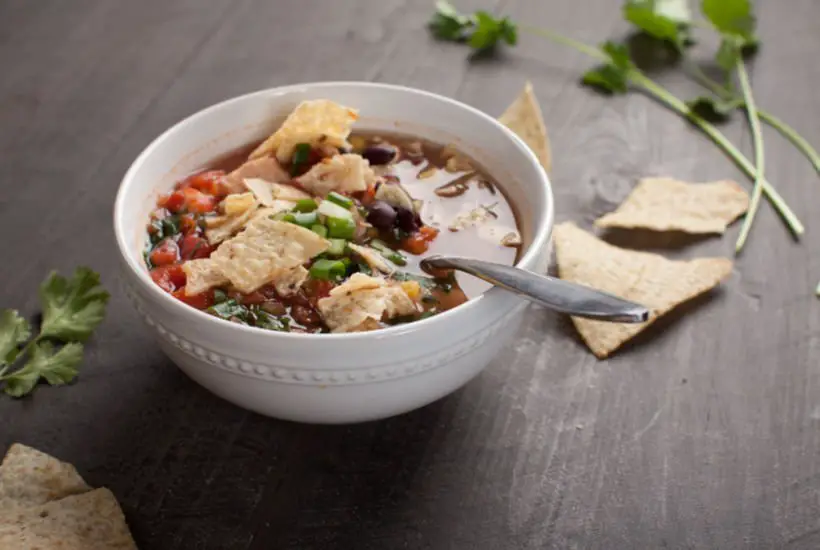 Skint Dad – where every penny counts
www.skintdad.co.uk
Some great advice especially around being financially savy, learning how to save money in your daily life and plenty of inspiration for making money too. You can find the latest food deals on the blog as well as recipes on the budget.
I particularly love the 'fakeaway' recipes which are great and you (and your family) doesn't need to feel like you are missing out, if you can't always afford to eat out.
The Frugal Cottage
www.thefrugalcottage.com
Nicola from The Frugal Cottage writes an easy to follow and action blog posts on investing money, paying off the mortgage and being financially independent. I love her honest blog reviews of each month, where she shares her expenses, income and saving targets and how each month plans out.
Stay in touch
Hope this post inspires you and of course, I'd love to know what you think! Let me know in the comments below or find me on Instagram, Facebook or Twitter and add the hashtag #practicalfrugality so that I can see your post.
Or why not subscribe to my weekly newsletter with frugal living tips and recipes straight to your mailbox.
Magdalena