If you're like many other homeowners, spring signifies the start of a mass cleaning effort around the home. It marks the end of the drab winter and welcomes the start of the next bright and warm season ahead. 
Given the current situation that the coronavirus is causing, more people than ever are finding themselves spending more time in their own homes and wanting to get started on the spring cleaning as soon as possible.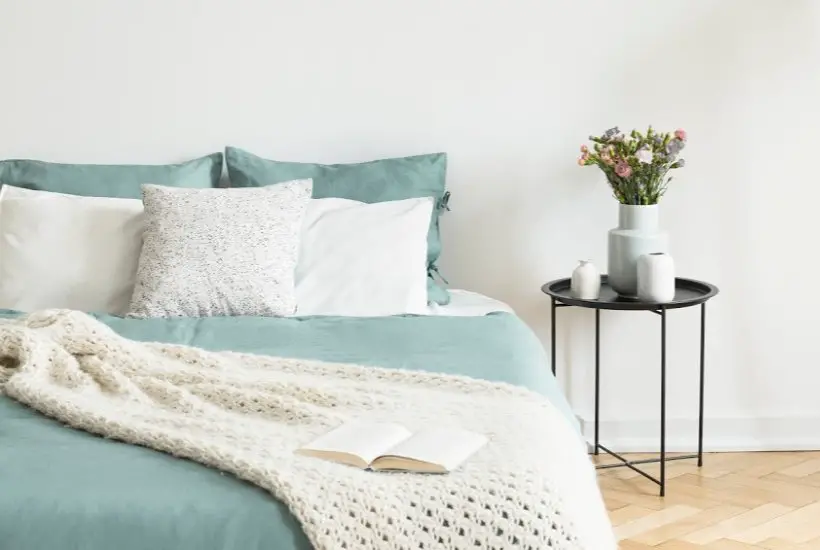 Now that you're spending more time at home, you finally get the chance to do all those typical chores that are usually ignored, like folding and putting away laundry, washing the floors, doing the dishes, and vacuuming.
However, there are also a number of chores that you probably forgot about but should add to your to-do list. This is the ideal time to see them through!
For a totally and completely thorough spring clean, add these three tasks to your list. 
1. Turn and Clean Your Mattress
It's obvious when you need to change your sheets and make your bed, but what about taking care of your mattress? This is an easy chore to start with to kick off your productive cleaning spree.
Next time you change your sheets, pull off your mattress protector (if you have one) and throw it in the wash. Then, give your mattress a good vacuuming.
When's the last time you cleaned your actual mattress? If it's seen better days, you may want to hire a mattress cleaning London professional to come and help restore it to its former glory once the lockdown has been lifted.
After your mattress protector is cleaned and back on your mattress, flip your whole mattress over. This should be done every six months to help prevent wearing down your mattress in one area.
If you have a pillow top or any other kind of mattress that is only meant for sleeping on one side of it, rotate it instead of flipping it so the part that was at the head of the bed is now at the foot of the bed. 
2. Wash Your Bins
Garbage is dirty, and even if your bins are lined, that dirt can still find its way along the sides and into the bottom of the bin.
The bin cover gets coated with dirt, grime and crumbs and it's just generally unpleasant to look at, touch, and smell after a while. When you change the garbage — despite how tempting it is to just put in another bag and ignore the dirt — clean out the whole bin. 
Grab a pair of gloves and wash the inside of the bin with soap and bleach to sterilise it, then rinse it out and wait for it to dry. It may be easiest to take your bin into the shower and give it a rinse in there, but be careful of any dirt that can clog your drain.
Once it's dry, sprinkle some baking soda at the bottom to help absorb any bad odours, and then re-line your bin with a garbage bag. 
3. Dust Your Window Treatments
Washing your windows may be on your list already, but what about the window treatments? Your curtains, blinds and valences collect a lot of dust over time, so don't forget to give them a once-over with a vacuum or duster.
Fabric curtains may even need a wash, especially if you are trying to get rid of cigarette smoke at the same time, but double-check the cleaning instructions before you throw them in the laundry.
Your blinds, whether they're vinyl, metal, aluminium, or plastic, should be cleaned by wiping them down with vinegar and water.
If they're super greasy, especially if they're in the kitchen near the stove, you can take them down and soak them in your bathtub with a bit of dish soap or laundry detergent added to the water.
My other cleaning tips
Stay in touch
Hope this post inspires you and of course, I'd love to know what you think! Let me know in the comments below or find me on Instagram, Facebook or Twitter and add the hashtag #practicalfrugality so that I can see your post.
Or why not subscribe to my weekly newsletter with frugal living tips and recipes straight to your mailbox.
Magdalena