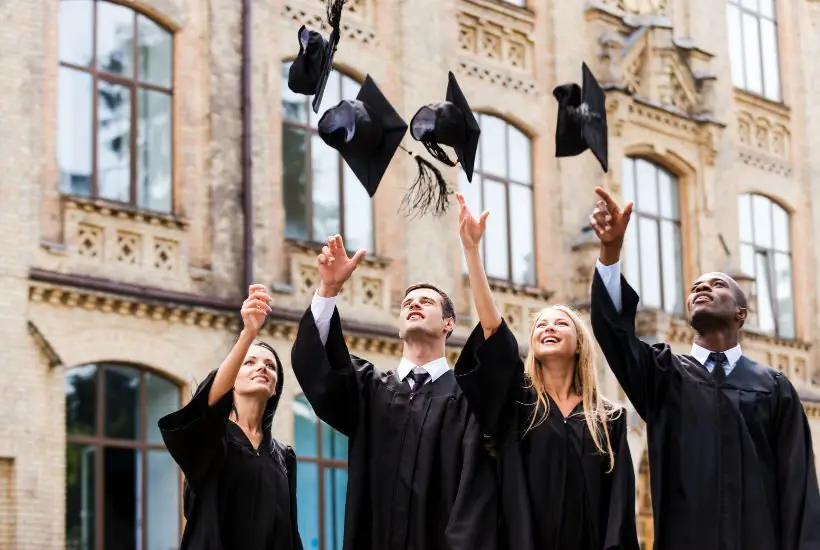 If your child is approaching the final years of high school, it is time to start researching the different colleges and universities that they might wish to attend after graduation. Since there is so much competition for college admissions these days, the sooner you can start this conversation with your child, the better chances they will have of being accepted to their university of choice.
Gaining admission to a university is only part of the battle, though. The next thing you need to figure out is where the money to pay for college will come from. With the cost of college tuition rising nearly every year, and the other expenses involved in attending a four-year university not getting any cheaper either, you might be struggling to figure out exactly how to make your child's university dreams a reality.
Many parents and students turn to scholarships to help either partially or completely cover the many costs of college.
If you are just starting out on your scholarship search, here are a few things to help you understand the process of applying for and obtaining college scholarships.
University Specific Scholarships
Universities generally offer scholarships to students who gain admission to their institution and who meet a certain standard of academic achievement. The amount of money your child receives in a scholarship of this kind, as well as the conditions surrounding the maintaining of said scholarship, will vary from school to school.
Some schools will automatically inform a prospective student that they qualify for a partial academic scholarship simply based on the information they submit in their university application. In order to obtain this money, the student must commit to enrolling in the university that offered it, and they must maintain a certain GPA throughout college for the scholarship to be renewed every year.
Athletic Scholarships
If your child is a student athlete and has reached a competitive level, they might be able to earn an athletic scholarship from a university. There is so much that goes into the process of obtaining athletic scholarships, including establishing your child's eligibility as well as meeting the necessary grade requirements.
When an athlete is given an athletic scholarship, they should understand that they are entering into an agreement with a university. They must keep up with their grades, work to improve their athletic performance, and uphold certain levels of conduct. Conduct violations of any kind could result in a student athlete's scholarship being revoked by either their university or the NCAA.
Need-Based Scholarships
There are a number of scholarships available to prospective and current students of a need-based variety. The sources of these scholarships might be from a certain university, a private individual or institution, or even the federal government.
Some scholarships must be applied for, and are awarded to students in certain circumstances. To make sure your child is eligible to receive these types of scholarships, it is important to fill out a FAFSA before the deadline passes for the upcoming academic year.
learn more