Trading the city for the countryside is a significant change. You will need to keep some things in mind to make the shift as seamless as possible.
The rural life is incredibly appealing, but it is not for everybody. You must gain a better understanding of what to expect. That way, you can make the most of the lifestyle and enjoy everything it has to offer.
WORK OUT HOW TO Stay in touch
To stay connected when moving to the country, there are a few options available. Firstly, it's important to research and choose a reliable broadband provider and find out the best rural internet options in your new area.
I think, it's worth downloading a step-by-step guide on how to set up the internet after a move, which includes plugging in your modem to a cable outlet, connecting it to your router with an ethernet cord, and setting up WiFi in your home.
If you are travelling frequently from your new home to work, a portable external wireless card can be used to boost internet connection from cellular towers.
To stay connected with friends and family, there are numerous technological advances and communication options available, including social media, video conferencing, and instant messaging.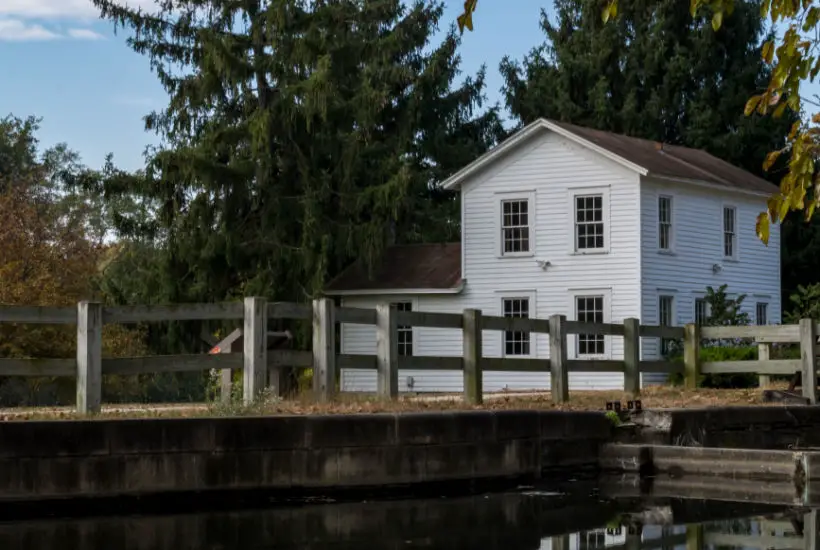 RELATED
EMBRACE THE CHANGE OF LIVING IN THE COUNTRYSIDE
Realize that urban and rural lifestyles have little in common. Be confident that any changes to your demeanour will be for the best.
Be prepared to be influenced by your surroundings. Embrace the positive changes to your personality that could come. Engage with rural activities like hiking through scenic hillsides, valleys, and woodland. Develop your affinity for the great outdoors for an easier transition.
Remember that many people have left cityscapes in recent times due to the pandemic. Acknowledge that you will not be alone in favoring a quieter lifestyle. Enjoy your freedom away from the bleaker atmosphere of city living. Breathe easy with clean air.
Do not worry about getting bored. Stay active, and you will find a fun adventure to lose yourself in.
Think About Travel Logistics
Ignore misconceptions about shops and services being far away in rural areas. Know that if you choose the right location, these things can be close to you.
Look at the ranch townhomes for sale by Benloch Ranch. Know that the area is referred to as an adventure outpost, with essential amenities existing alongside acres of sprawling nature. Know that community retail centers, bars, restaurants, and grocery stores are all nearby. Take your time in choosing a destination that has everything you need.
Invest in an all-terrain vehicle if possible and cruise in comfort on any turf. Think about all-season travel if the climate in your state varies. Plan around any limitations of public transport where applicable. 
Be content with where you are after your move. Realize that while cities often have great transport links, residents of these areas feel compelled to escape somewhere else. Anticipate those feelings subsiding once you have settled, with exceptions for occasional vacations.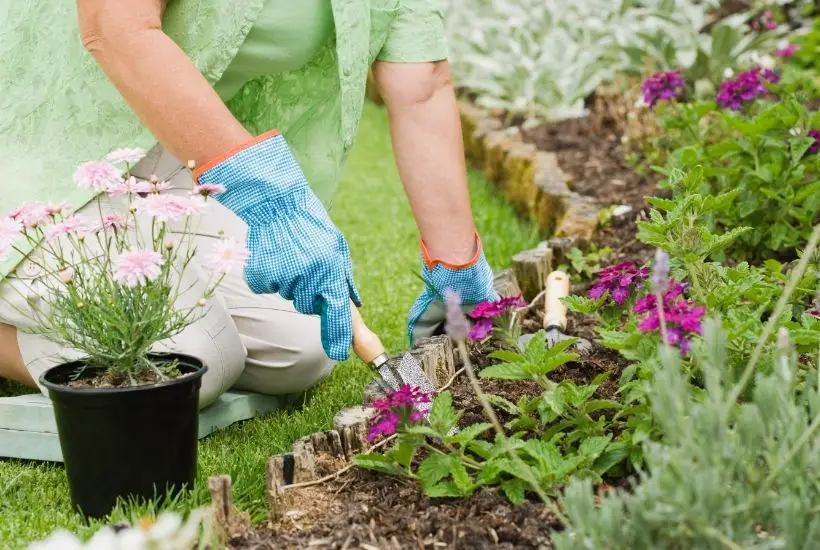 Become More Self-Sufficient
Know that the quality of your rural life can depend on how 'hands on' you are. Understand that many rural residents have a practical skillset.  
Take inspiration from the many other Americans who learnt DIY techniques over the lockdown periods. Learn all about repairing your home or tending to your yards. Thrive off the creativity energies you feel when making your own changes. Be proud of your accomplishments to motivate further activities. Save money from your efforts.
Encourage these attitudes amongst any family members moving with you. Collaborate as a team. Strengthen your relationship by undertaking doing DIY together.
Love living in a space that is filled with your personal touches. Become as self-sufficient as the natural world that will surround you after moving.
---
---
Stay in touch
Hope this post inspires you and of course, I'd love to know what you think! Let me know in the comments below or find me on Instagram, Facebook or Twitter and add the hashtag #practicalfrugality so that I can see your post.
Or why not subscribe to my weekly newsletter with frugal living tips and recipes straight to your mailbox.
Magdalena