Saving money on your groceries often feels like a gargantuan challenge. You look at your receipts and it all looks pretty essential to you, so how can you begin to reduce how much you're spending? Of course, if you're happy with your current diet and how much it costs to maintain, you're not obligated to try and save money. But if you really do want to spend less, it's important not to give up at the first hurdle. You might need to rethink how you shop and even how you eat, but it's worth the effort if you want to budget better. Here are some of the things that could be increasing your grocery bills.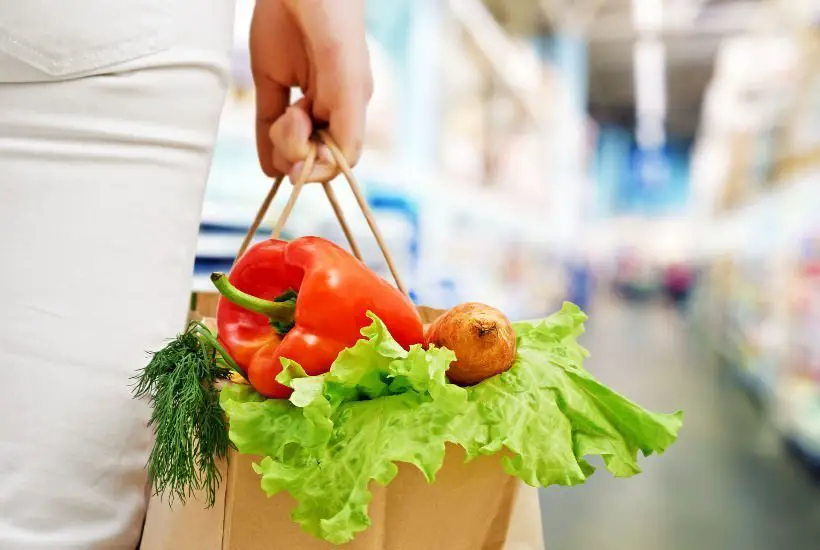 Out-of-Season Produce
We all have our favorites to cook with and eat when it comes to different produce. However, an issue can arise if you often buy out-of-season or non-local produce. If it's not growing locally, it means it has to be imported from elsewhere. And if it's being imported, it's likely to be a lot more expensive. Any produce that's not currently in season is likely to be pricier than seasonal, local produce. So if you want to save money, you might need to focus more on changing what you eat with the seasons.
Beverages
It's always nice to have something tasty to drink, whether you're a coffee fiend, a soda addict, or someone who loves a glass of wine with dinner. But the amount you spend on beverages can quickly increase your overall grocery spend. Alcohol, in particular, can add a lot to your bill. If you want to cut back on how much you spend on alcohol, consider some nice soft drink alternatives. You can even make mocktails, like a delicious non alcoholic paloma cocktail, that don't require any alcohol. You still get a tasty and sophisticated drink, but it could cost you a lot less.
One-Off Ingredients
If you're someone who loves to experiment with food, it's tough to stick to just one type of cuisine. However, jumping around between the types of dishes you cook can mean you end up buying ingredients that you use once and only once. You then never use them again or they've expired by the time you next need them. Consider trying to focus on one type of cuisine at a time, or looking at cuisines that share similar flavors and ingredients. For example, you can find there's some crossover in Mexican and Indian ingredients.
Unnecessary Brands
You probably have a few brands that you typically stick to when you're shopping for groceries. You're convinced they're definitely the best, even if you've never really tried any alternatives. But you could be spending way too much if you refuse to consider any other options. Lots of generic or alternative brands could be cheaper and still taste just as good. You might even find you prefer some cheaper alternatives!
Watch out for these things driving up the price of your grocery bill if you want to start saving some real money.