Every family wants to find some way to save money. The cost of living has risen painfully, so you likely understand the need to tighten the belt and take every opportunity you can to reduce costs. 
If you want to improve your finances, you have two options. First, you can boost your earnings, possibly by picking up a side hustle to cover this increased cost of living. But this post will focus on ways to help you spend less money and build your savings. 
Set a Family Budget
Before you can set a reasonable budget for your family, you need to figure out what your financial situation is. Think about it like you're going to the doctor. 
If you're ill, a doctor will look at your symptoms and general health. Then they will make a diagnosis and create a treatment plan. No doctor will jump straight to a treatment without giving you a medical examination first. The same applies to your financial health. 
Look at your bank statements and go back at least 6 months. This gives you an accurate idea of how healthy your finances are. 
From here, you can create an appropriate budget for your family needs. If you want to stick to the budget, you need to be realistic. It's good to be strict, but a realistic budget will prevent you from getting discouraged if you go over. 
Your budget should include paying off any outstanding debts and, if possible, adding to your savings. A savings account can give you a valuable safety net to prevent you from going into debt and losing more money.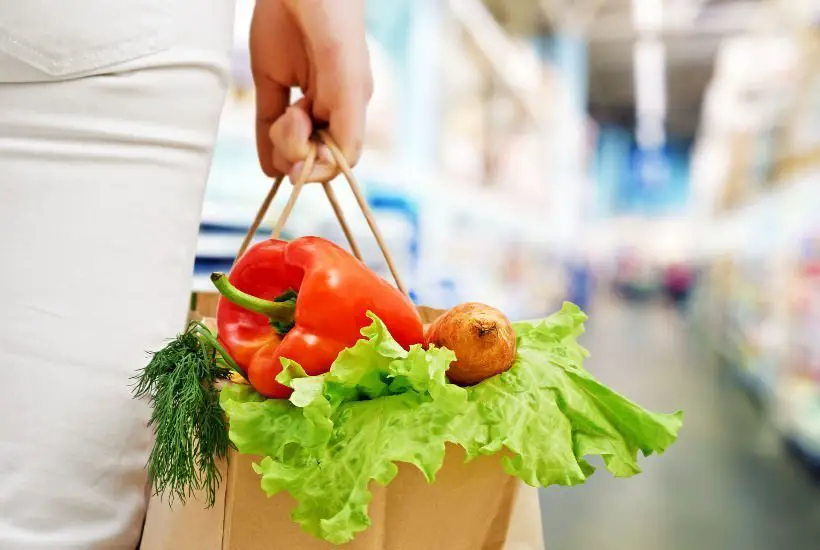 Cutting Grocery Costs
Your food shopping is one of the most essential costs your budget will have. If you have a growing family, it can be hard to cut down costs, especially because groceries have risen in price along with something else. 
But it is possible to save money on your groceries. One way to do this is by foraging for some of your food. Foraging isn't going to completely replace the need to go shopping for food, but it can supplement your diet and you'd be surprised at how much you can save by taking what's freely available. 
You can also save money and improve your diet by reducing the amount of meat your family eats. It's a cliche by now, but beans and rice are staples around the world for a good reason. They're cheap, filling, and can be tasty. 
Find Great Deals
If you play your cards right, you can save money without making painful sacrifices. Look for potential deals and coupons. You can even find some free or greatly reduced products on WOW freebies, so keep an eye out for what's on offer. 
If possible, buy some products in bulk. Non-perishable products that you use often are great options for this, such as hygiene products and toiletries. You can often find much better deals and save a lot of money. You also cut down on how often you have to shop for these things.