It's a difficult financial environment for a lot of people at the minute. The inflation of prices continues to chip away at disposable incomes and economic instability is limiting investment and opportunity across the country.
Some are having to make tricky decisions when it comes to when and where they spend their money. Interest rates are at their highest levels for 15 years, but benefitting from these is more difficult than ever because it's harder to accumulate savings.
Should finding a way to save be a priority right now?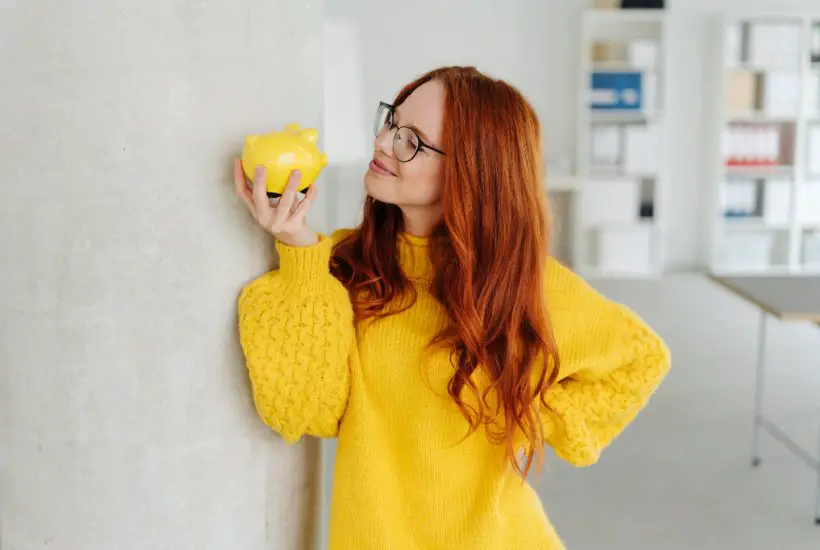 60% of adults are still managing to save
Despite the high cost of living, research from Leeds Building Society suggests that nearly 60% of UK adults are still finding ways to add to their savings pot every month.
This figure suggests that, even when times are tough, there are ways you can continue to put money aside. In fact, 61% have set a savings target for themselves which shows the majority are still prioritising savings in the current climate.
Younger generations are placing more emphasis on saving. 20% of 18-24-year-olds plan to start saving in 2023, alongside 24% of 24-34-year-olds.
Why should you keep saving?
If you can realistically put money away, there are many excellent reasons to do so. Building your savings increases your financial resilience and gives you a safety cushion for unexpected events. According to the research, 23% of adults are trying to build their emergency fund for this exact reason.
Saving now will also help you to make the most of higher interest rates that can boost your financial reserves over time.
Even if times are tough, we all deserve to treat ourselves and our families. 14% said they are saving for a specific cause this year, whether that be a holiday, car or house.
Saving little and often can help you progress towards life's bigger purchases which you might not want to put on hold.
How to save money
You often have to think outside the box to save when money is tight. Selling unwanted or unused possessions can be an incredibly effective way to add a lump sum to your savings without disrupting your monthly finances.
Tightening your belt with budgeting is crucial to eliminate any unnecessary or excessive spending. Cancel wasted subscriptions or make your meals more cost-effective with batch cooking to free up some extra budget for saving each month.
Alternatively, you can find ways to boost your income. Work a few more shifts or find a way to supplement your income with a side hustle. Your time is one of your most valuable assets, so you use it to benefit your savings!