Taking the DIY approach to common household issues is not a bad idea at all, and it's actually something many of us can do more of these days. However, while you should avoid calling a specialist for every little thing that comes up, the opposite extreme is also not a good idea. There are some things you can't fix yourself, and you should identify those situations and act accordingly. In some cases, it's far better to get in touch with a professional and know the job will be done properly, and most importantly, safely.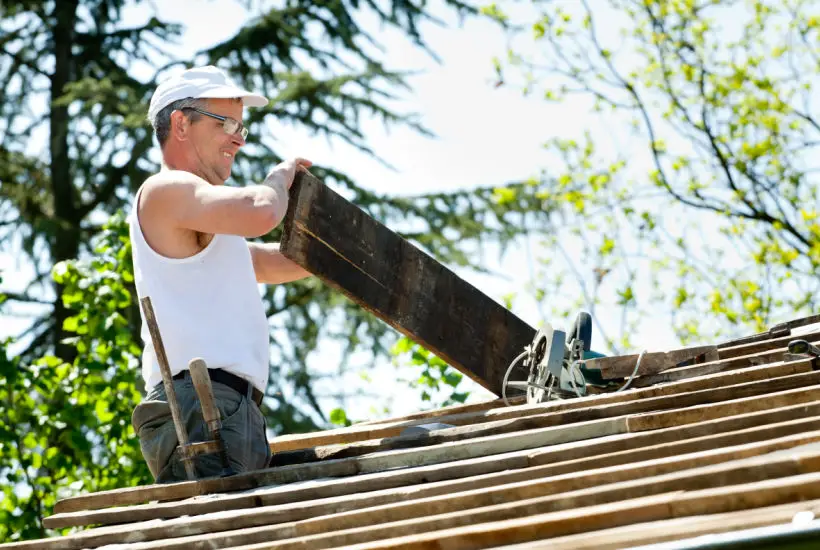 Electricity and Plumbing
When it comes to your wiring and plumbing, you should definitely attempt to do any work on your own unless you have actual professional experience in the field. The tiniest mistake can cost you dearly, not just in terms of money, but your health and sometimes even your life. These are also the kinds of problems that can quickly snowball into much more serious, expensive issues, if you don't get them addressed properly from the very start. Save yourself a lot of trouble and ensure that the job is handled correctly.
Garage Door
Your average garage door might not seem like anything special, but it's actually quite a dangerous contraption. Those springs are loaded with immense amounts of power, more than enough for a fatal impact in case you release them without knowing what you're doing. Always get in touch with a reputed specialist like Markham Garage Door Bros before attempting to do any work yourself. They will know how to assess your problem and resolve it without any risk to your property or anyone's health. It might look like a small issue, but garage doors are also one of those things that take very little to cause a huge disaster.
Roofing
People often don't think much about their roofing, mostly because they rarely see it. But when something goes wrong there, you're definitely going to know immediately. Roofing work tends to be quite complicated for many reasons, and it can also be very unsafe if you're not experienced with it yourself. While some minor repairs may be doable on your own, it's always better to call an expert for this. Plus, it might be a good time to get your roof evaluated in any case. If it has been a while since the last time you've done that, there might be new issues to address that you don't even know about.
Part of being a responsible homeowner is knowing when it's time to call a professional instead of trying to fix things yourself. That way, you're going to spare yourself a lot of trouble and unnecessary expenses in case something goes wrong during the repair. The price you're paying for that technician will be more than worthwhile in terms of what you're going to get out of their service in the end, especially if it turns out that your problem is even bigger than you initially assumed.