I love to read and as much as I love to read other people's blogs, sometimes there is nothing better than to unplug and sit down with a cup of tea to read a proper book.
So, here I wanted to share with you my favourite books about frugality, saving money and balancing your life, work and everything else. You can find my favourite list of foraging books here. Most of these books also come as a audio or kindle, so that you can listen to them whilst walking or doing your housework.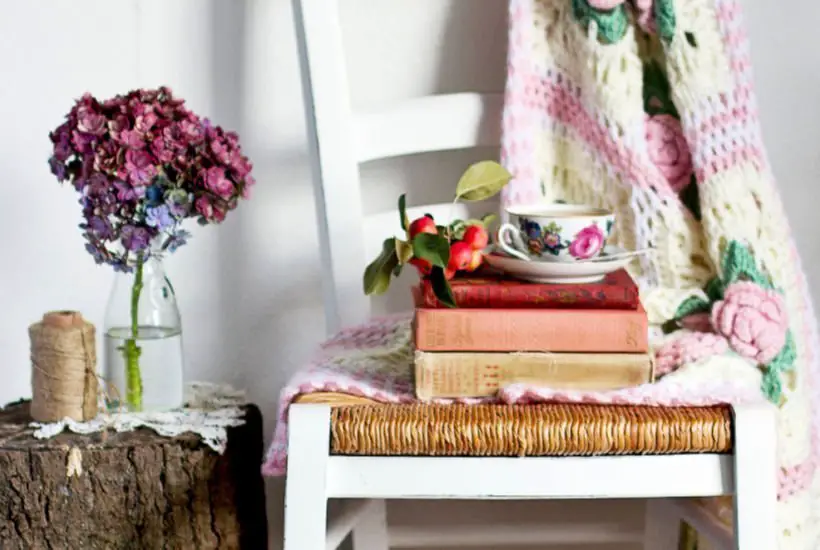 I'll be regularly updating this list, so please do come back to check what's new!
Happy Reading!
Magdalena
Frugality
Suddenly Frugal: How to live happier and healthier for less
In this book, the author Leah Ingram focuses on the small things you can change in your life to help you to become less dependent on money. Being frugal doesn't mean being a cheapskate, but rather it means using your funds and resources you have in a sensible way.
What I like about this book, is that the frugal ideas are realistic and very achievable – it's like looking at your life from a slightly different perspective.
This book is best as an introduction to frugal living, if you are further down the road of frugality you might find it a little basic. The kindle version is very affordable and there is also an audio version of this book, which is very cool!
The Joyful Frugalista by Serina Bird (2019)
This is very practical, but also light-hearted introduction to being frugal. In her book, Serina Bird shares her practical tips for saving money every day. She focuses on little changes that make a big difference as they ad up over the time. She covers practical saving ideas for household utilities, fashion, food. She doesn't stop there and also includes tips on how to reduce your waste. The Joyful Frugalista is a great introduction to start living more frugally with great tips and ideas on how to change your every day.
Simply Frugal: Waste Less, Save More, Eat Well (2019)
A great little cookery book with simple recipes, that focuses on reducing food waste, using up food leftovers and helping you to shop more effectively at the supermarket.
How to live frugal in 2020: Learn over 200 creative ways to save money in 2020 and be happy doing it.
Available as a download or a paperback, this book will keep you going well into the 2020. Full of practical tips on how to save money and all without feeling like you are denying yourself everything.
The No Spend Year: How you can spend less and give more (2018)
Don't be scared by the title of this book. This is another practical book on how to reduce your spending, not just blatantly tell you not to spend any money. The No Spend Year is an interesting concept, which encourages you to have a whole year of minimal spending. The author – Michelle McGagh – helps you to review your on-going day to day spending, such as groceries, but also looks into pensions, savings, mortgage and shares. Don't be scared by the title of this book.
PIN THIS FOR LATER
More frugal resources