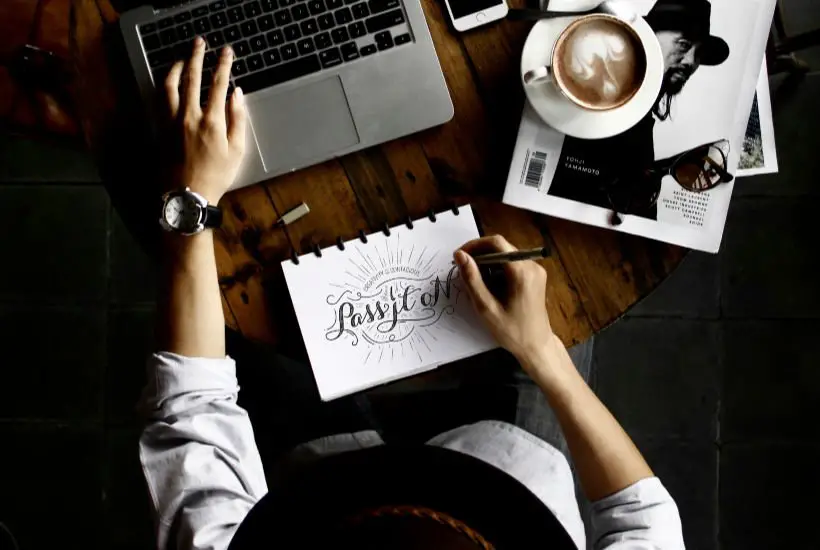 When I'm choosing a new theme for a website, one of the first things I always check is the choice of fonts and typography styles. If you can get the theme you love with the fonts combinations you want, it's great, but unfortunately, it's always not the case. Often I find a theme that looks the part, but the font choices or combinations just don't work for that particular blog or business branding.
So, this is where using custom fonts plugin comes in handy as it allows you to keep your theme and refresh it with new fonts.
There are many font plugins available, but I've selected my favourite five to help you to customise your WordPress website.
OMGF – Optimise My Google Fonts by Daan van den Bergh

This font plugin has over 10K downloads with 5 star ratings. It's regularly updated and works best with the current version of WordPress.
The best bit about this font plugin is that it's very intuitive for beginners. Once activated in your WordPress dashboard, it automatically detects which Google Fonts your website theme is using, and you can download any Google Fonts you want. The plugin is also lightweight, which helps with page load times, keeping your website fast and easily accessible to your readers.
Fontsy by Font Bundles
This is a new kid on the block, and it's a great alternative to OMGF WordPress Plugin.
Fontsy WordPress Plugin is free to download and easy to use for beginners as you don't need any coding knowledge to use this plugin. Once activated in your WordPress dashboard, you 'll be able to choose from beautifully designed Fontsy fonts (free or premium) or upload your own. The plugin also works with all free Google Fonts, and you can upload your own fonts via CSV file. Documentation for this plugin is easy to follow and implement.
Use Any Font by Dinesh Karki
This is a straightforward plugin to use, lightweight and compatible with any theme. It has over 200K downloads, and it's regularly updated, which is always reassuring. I've used this plugin on a couple of my other websites, and I like that, unlike other plugins or themes that upload tons of different fonts for you to choose from (and slows down your website in the process), it only serves the font you want to use. You can choose any free Google font, but also purchase a premium font to give your website a unique look.
Google Fonts Typography by Fonts Plugin
If you are starting with your first WordPress website, and you are not entirely sure what fonts you want to use, this plugin will allow you to choose from more than 900 free Google Fonts. It's a very intuitive plugin to use, and with more than 100 K downloads and 5 star ratings, you have nothing to lose by trying it out.
Custom Fonts by Brainstorm Force
Custom Fonts is another easy to use plugin with a solid 4.5 star reviews and over 100K downloads. It's lightweight and works with any free or premium fonts that you upload to your WordPress theme. It works best with Astra and Beaver Builder theme or themes with Elementor or Beaver Builder page builder. The drawback is that if you have other themes, you'll need to write a custom CSS to apply your fonts, which is of course, not super user friendly.